International cooperation & development
WorldSkills Europe provides a European platform where youth, educators, industry and governments can meet, learn and develop skills together.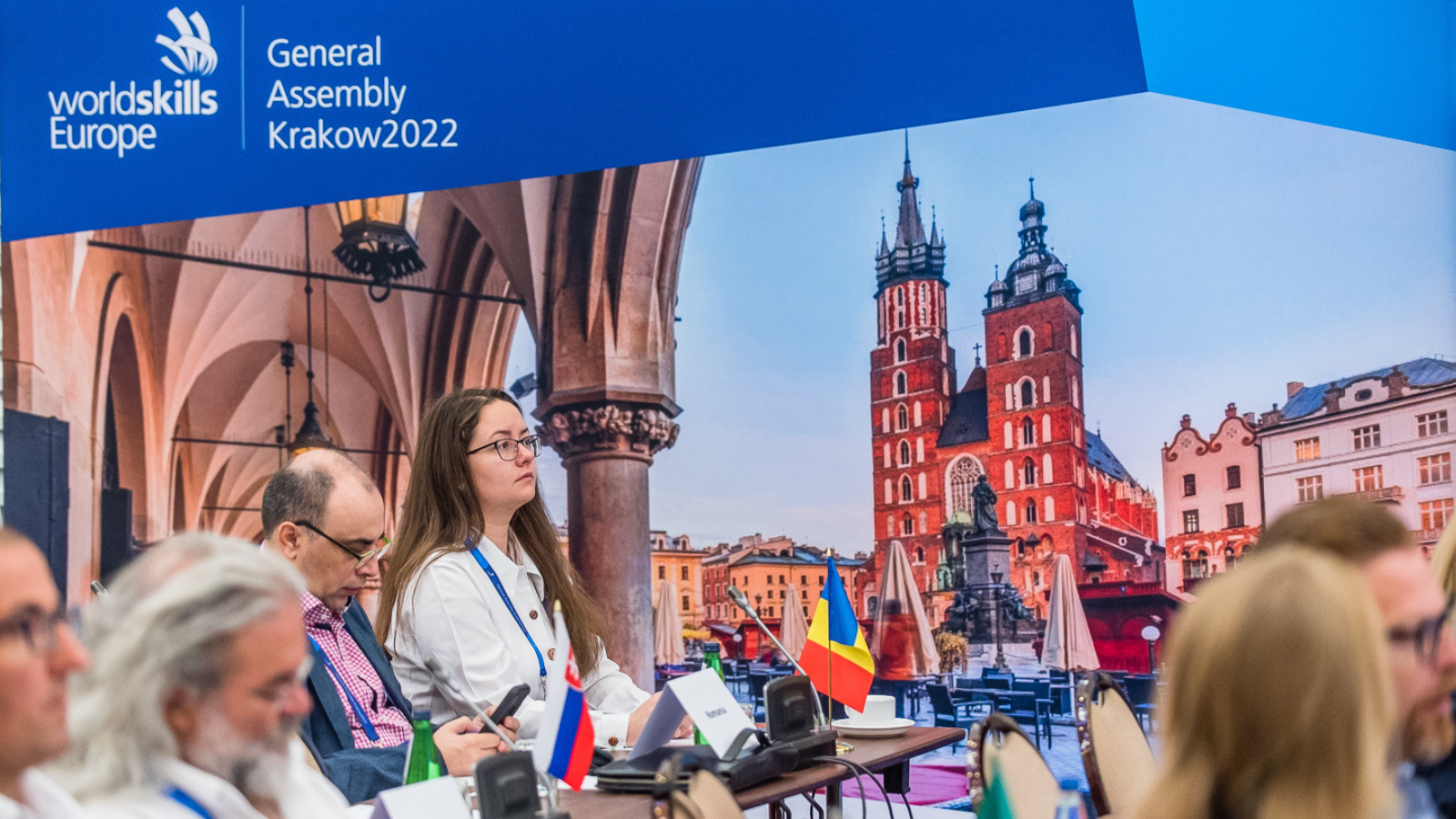 The WorldSkills movement: two organisations, one goal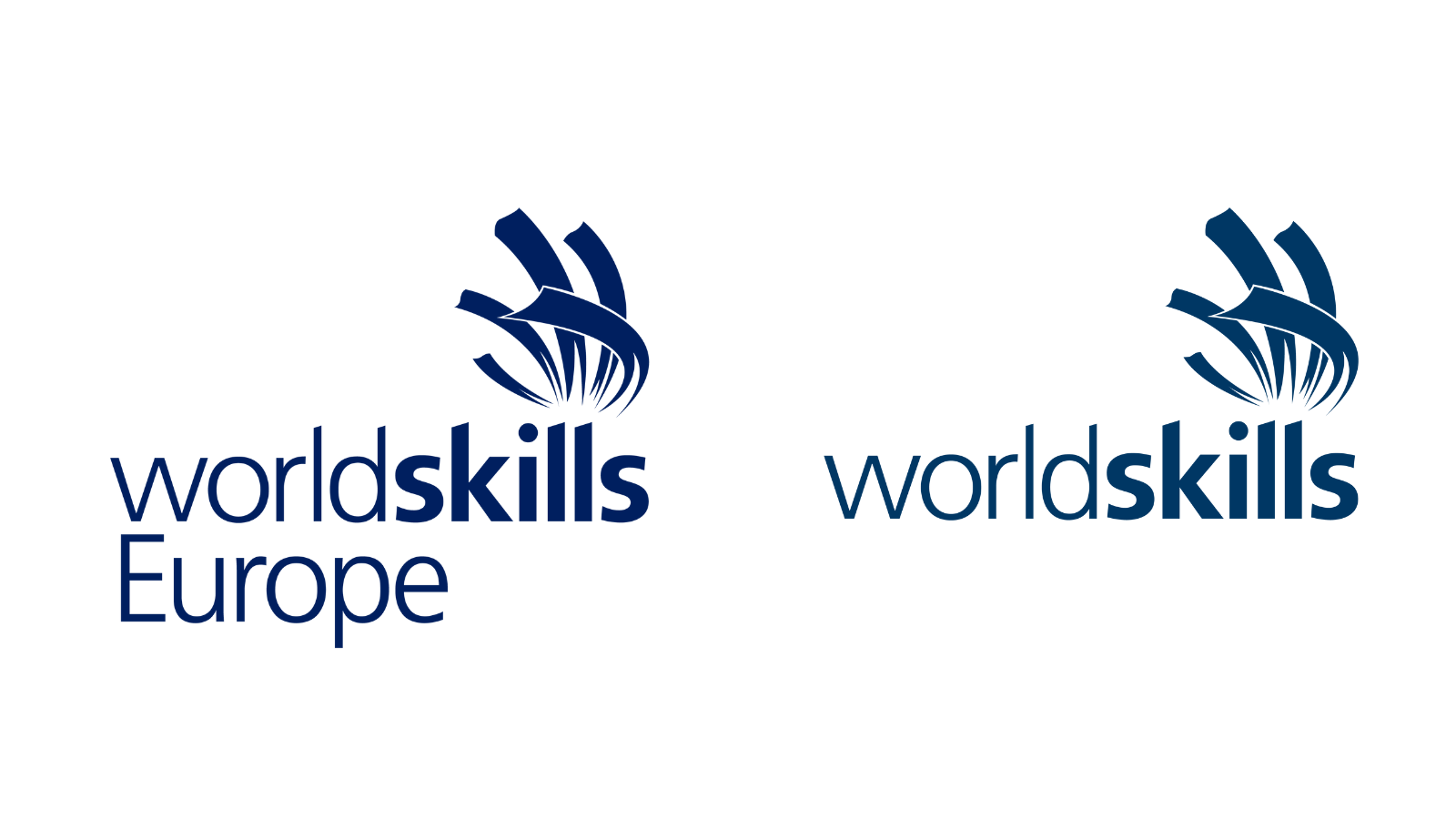 Using the same instrument – a biennial skills competition on a global stage – WorldSkills and WorldSkills Europe events raise the awareness of the value of skills and provide the recognition that skilled people deserve.
Working together, both WorldSkills Europe and WorldSkills International benefit from each other in building a stronger message to raise the recognition of skilled people on a European and global level.
The organisations exchange knowledge in order to improve and modernise skills competitions as well as the events as a whole.
Erasmus+
WorldSkills Europe stimulates and advises members on the possibilities of the Erasmus+ Programme.
Erasmus+ provides grants for a wide range of actions and activities in the fields of education, training, youth, and sport. The programme gives opportunities to students, trainees, staff, and volunteers to work abroad to increase their skills and employability. It supports organisations to work in transnational partnerships and to share innovative practices in the fields of education, training, and youth.
For more information and projects please visit Erasmus+.
---