Skills Hungary welcomes EuroSkills 2018 in Budapest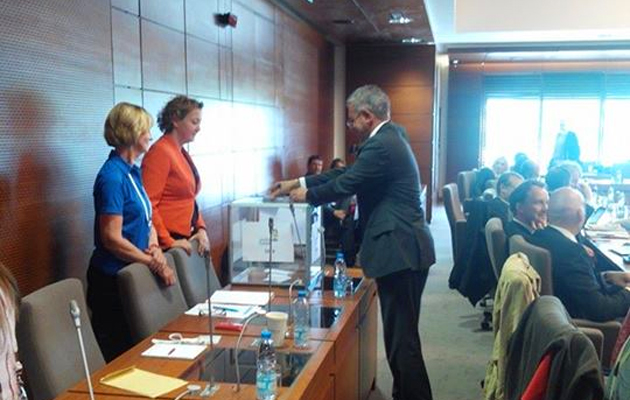 For the first time in WorldSkills Europe history, two members competed to become the organizer of EuroSkills 2018. WorldSkills Norway and Skills Hungary prepared & presented an outstanding bid, both with the full support of their government.
During the WorldSkills Europe General Assembly, held 12th of May in Lille, all members voted and resulted in the most support for the Hungarian bid. With the full support of their government for the estimated budget of 20 million Euros, Skills Hungary is the first East European country to organize an international Skills event. EuroSkills 2018 will be held in the Hungarian capital Budapest.