New dates for EuroSkills Graz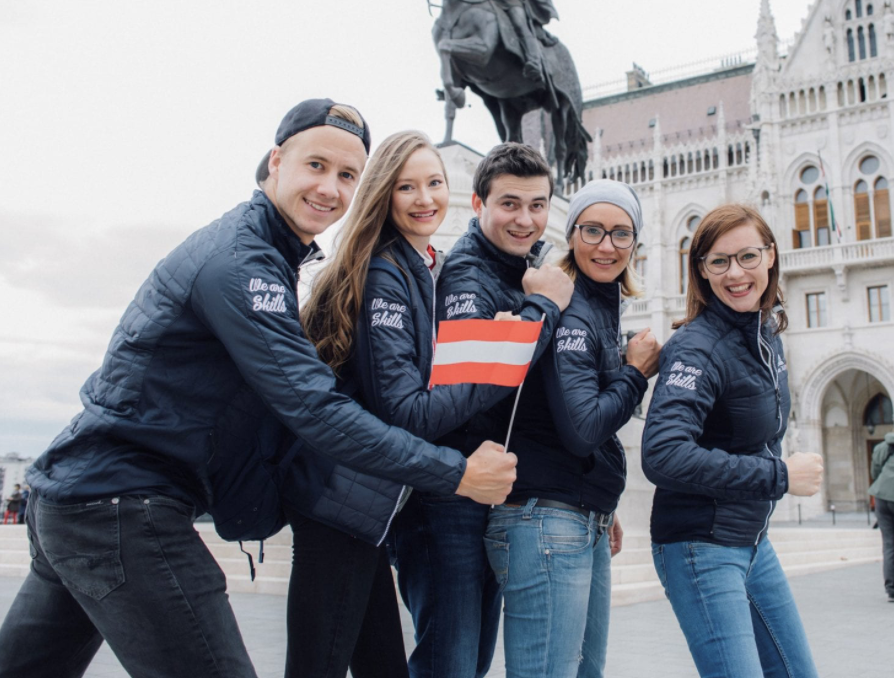 EuroSkills Graz 2020 has been postponed to January 2021
In light of restrictions now in place in response to coronavirus (COVID–19), WorldSkills Europe and the EuroSkills Graz 2020 Organising Committee have made the decision to postpone EuroSkills Graz 2020 to January 2021.
The WorldSkills Europe Board of Directors and the EuroSkills Graz 2020 Organising Committee have agreed that the event will now take place from 6 to 10 January 2021.
These decisions were taken based on the following considerations:
To safeguard the health of all involved and to contribute to the containment of COVID-19.
To safeguard the interests of the competitors, training teams, experts, delegates, and of the WorldSkills Europe movement.
The availability of the Competition venue (Messe Congress Graz) and taking into consideration the WorldSkills Europe and WorldSkills International calendars.
The new dates for EuroSkills give the health authorities, the Austrian Federal Ministry, the Government of the Province of Styria, the City of Graz, and all involved in the organisation of the event the maximum time to deal with the constantly changing landscape and the disruption caused by the COVID–19 pandemic.
The existing age eligibility requirements for competitors at EuroSkills Graz 2020 will not be affected by the postponement of the event to January 2021.
We understand that the decision to postpone EuroSkills Graz 2020 will be disappointing for some, but the safety and wellbeing of all involved is paramount. We also know that this decision is in the best interests of everyone involved in the event and we appreciate the understanding and support of our generous WorldSkills Europe community at this time.
We encourage everyone to follow guidelines set out by their national governments to maintain health and wellbeing, and we look forward to the rescheduled EuroSkills event in Graz in January 2021.
For more information about the event, visit the EuroSkills Graz 2020 website.